Logitech G640 Cloth Gaming Mouse Pad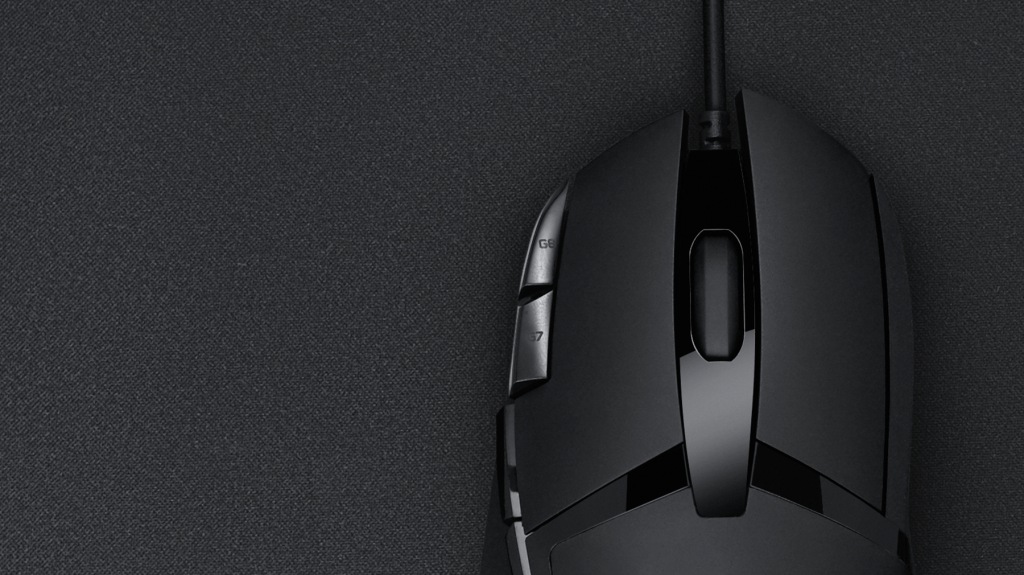 MODERATE SURFACE FRICTION

When using the low-res settings, you get moderate friction at the mouse foot when starting or suddenly stopping movements familiar in low-res games. The G640 mouse pad offers the ideal degree of friction for low-resolution gaming maneuvers.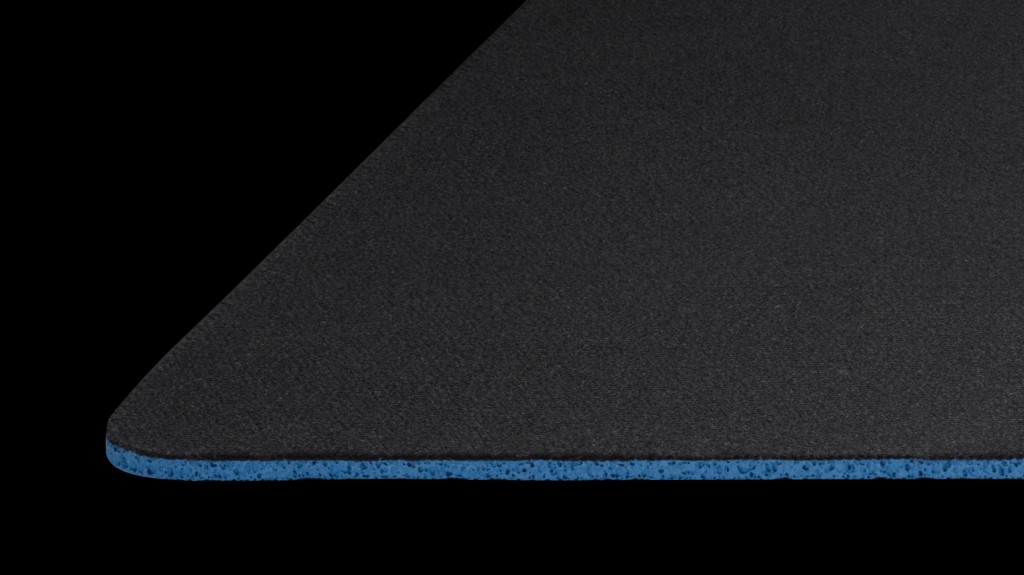 EDGE TO BOARD DESIGN

As some patterns and reliefs may reduce the performance of the sensors, we have designed the G640 fabric mouse pad to ensure consistent efficiency. The mat provides a clean, even texture over the entire surface for total smooth tracking.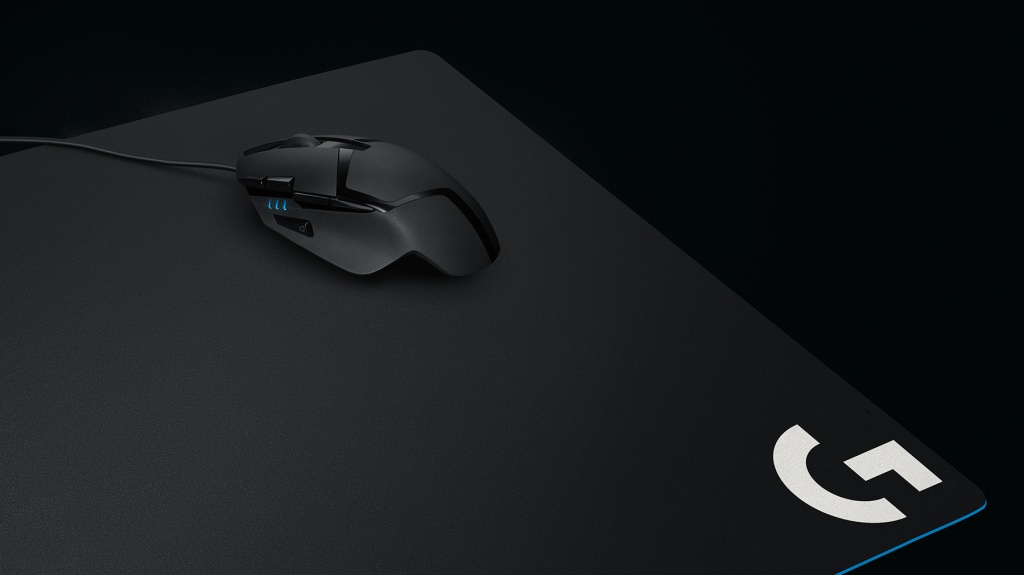 PERFECT MATCH WITH LOGITECH G SENSORS
The G640 mouse pad allows gamers to benefit from increased sensor accuracy and precision. Its surface provides a texture comparable to that of the optimal test environment for Logitech G mice.
MADE FOR THE GAME

The rubber base firmly adhered to the fabric keeps the soft surface in place and prevents the fabric from forming folds in front of the mouse, which could hamper your movement. The flexible fabric is particularly ergonomic for the wrist when going back and forth on the edges of the mat.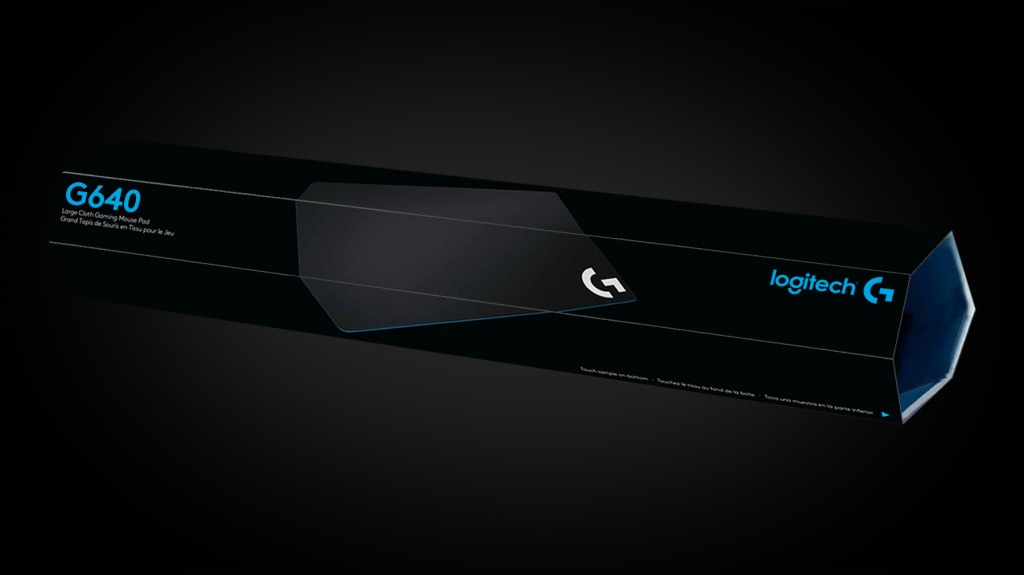 EASILY WRAPS UP

The G640 mouse pad is made from flexible fabric and rolls up for easy transport, while giving you a perfectly flat surface when gaming. Protect it when you take it to LAN events with the durable hexagonal packaging.
TECHNICAL CHARACTERISTICS 460 mm 3 mm 352 g
WIDE DISH TOTAL WEIGHT
CONTENTS OF THE BOX
Large G640 Fabric Mouse Pad
User Documentation

PHYSICAL CHARACTERISTICS
Height: 400mm
Width: 460 mm
Depth: 3mm
Weight: approximately 352 g

PART NUMBER
Black: PN: 943-000090
WARRANTY INFORMATION
2 year limited hardware warranty